I'm working on a very little thing (like a small fake video game animation trailer thing), based on a friend's character.
Made a couple of things, including the sketches of the two little scenes, music and a test animation of my main character (based on my fish, Soda!).
Hope you peeps like it! I'm not really used to make stuff like this. Heck, it's the first song I try to make too lol.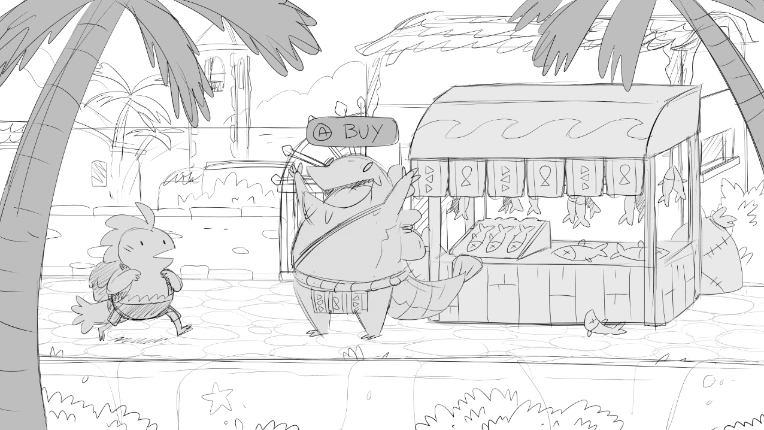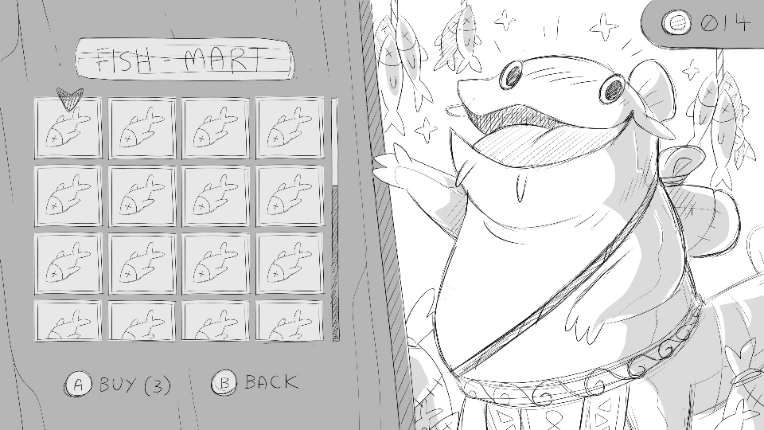 EDIT:
And another short song I made for the project, maybe for the town part: